Greetings from the Director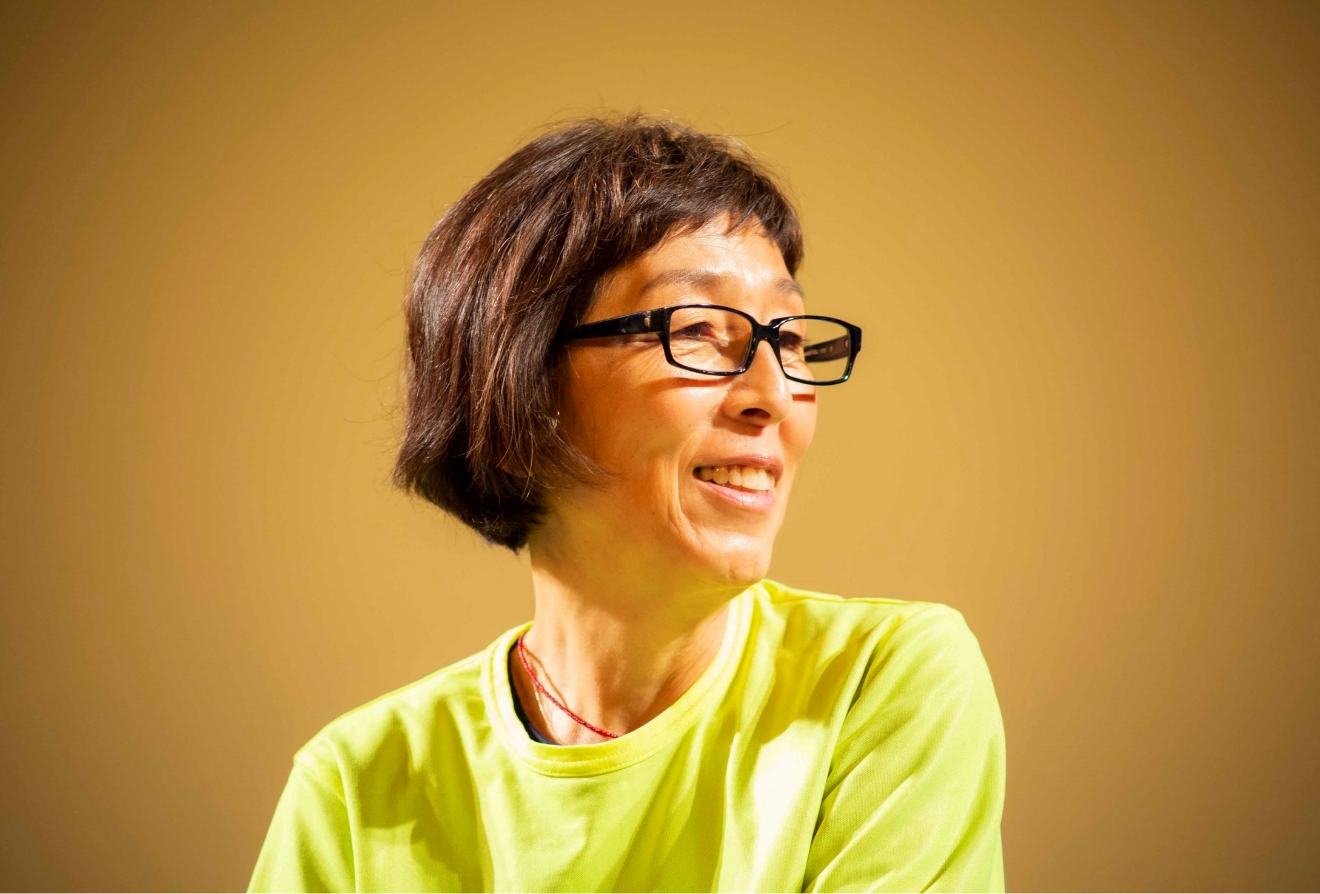 This year marks the Tokyo Metropolitan Teien Art Museum's 40th anniversary. The museum opened on October 1, 1983, with the aim of leveraging the building's characteristics as a historical structure to form a cultural urban space and be an art museum open to all audiences.
The museum's Main Building was completed in May 1933 as the residence of Prince Asaka, a member of Japan's imperial family. Since then, the building has gone through many changes, including becoming the official residence of the prime minister and foreign minister, as well as serving as the state guesthouse. Despite these changes, the interior has undergone only minor alterations, retaining its original Art Deco style accurately. Not only the building but also the garden has been designated Important Cultural Properties of Japan.
The 21st century is said to be the Age of the Environment. Architecture and art museums have a significant role to play in this. For the Tokyo Metropolitan Teien Art Museum, in particular, there is a need to aim for further unity and harmony between its buildings and gardens. We will fully utilize the unique characteristics of our environment, which consists of the Art Deco-style Main Building, the Annex built in 2013, and the three gardens facing them: the Lawn Space, Japanese Garden, and Western Garden, to create a rich landscape designed to encourage visitors to stroll around our buildings and gardens.
We appreciate your continued understanding and warm support for the museum's activities. All of us at the museum sincerely look forward to welcoming you here.
Director, Tokyo Metropolitan Teien Art Museum