Chronology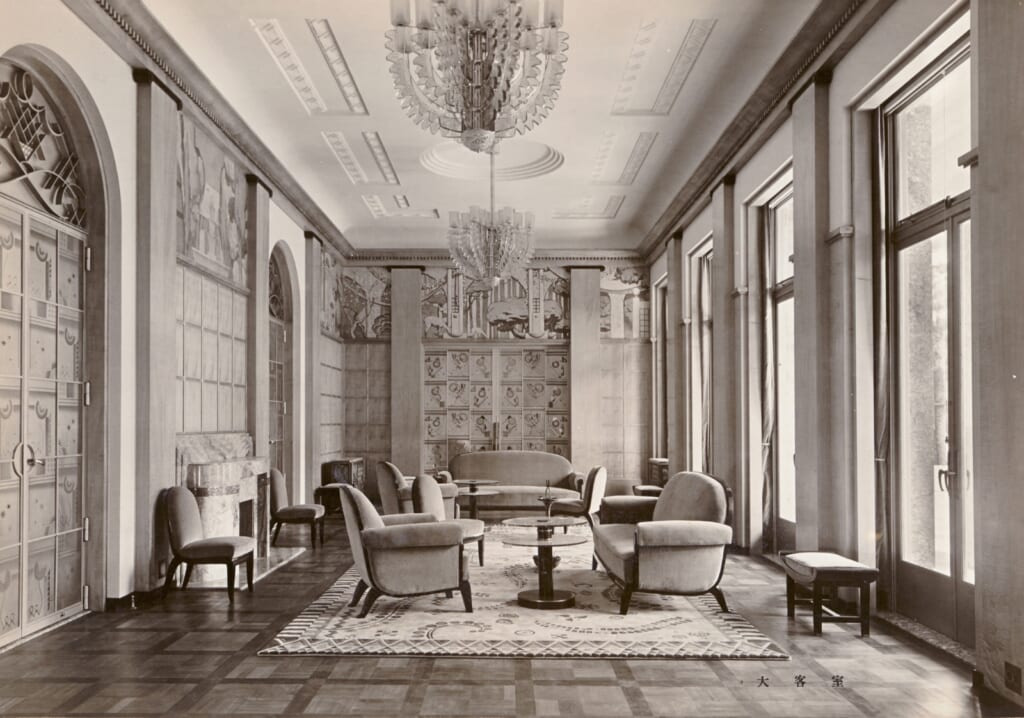 The Former Residence of Prince Asaka – Chronology
1906

The Asaka collateral branch of the Japanese Imperial family is established.

1921

Prince Asaka is given the Shirokane territory.

1923

While studying abroad in France, Prince Asaka is injured a traffic accident. Princess Nobuko travels to France in order to care for him.

1933

The Prince Asaka Residence [now the Tokyo Metropolitan Teien Art Museum] is completed in May.

1947–1954

The residence is borrowed by the government and serves as the official residence for prime ministers Yoshida Shigeru.

1955–1974

The residence is used as the state guesthouse until replaced by the Akasaka State Guesthouse.

1983

The residence opens to the public as the Tokyo Metropolitan Teien Art Museum from October 1.

1993

In March, the main building [the former Prince Asaka Residence] becomes the first structure to be designated an Important Cultural Property by the Tokyo Metropolitan Government.

2013

The museum celebrates the thirtieth anniversary of its opening. Work is completed on the main building and new building.

2014

In November, the museum reopens.

2015

The main building, tearoom, central entrance gate and other elements of the residence are designated as Important Cultural Property.

2017

In November, an elevator was installed in the main building.